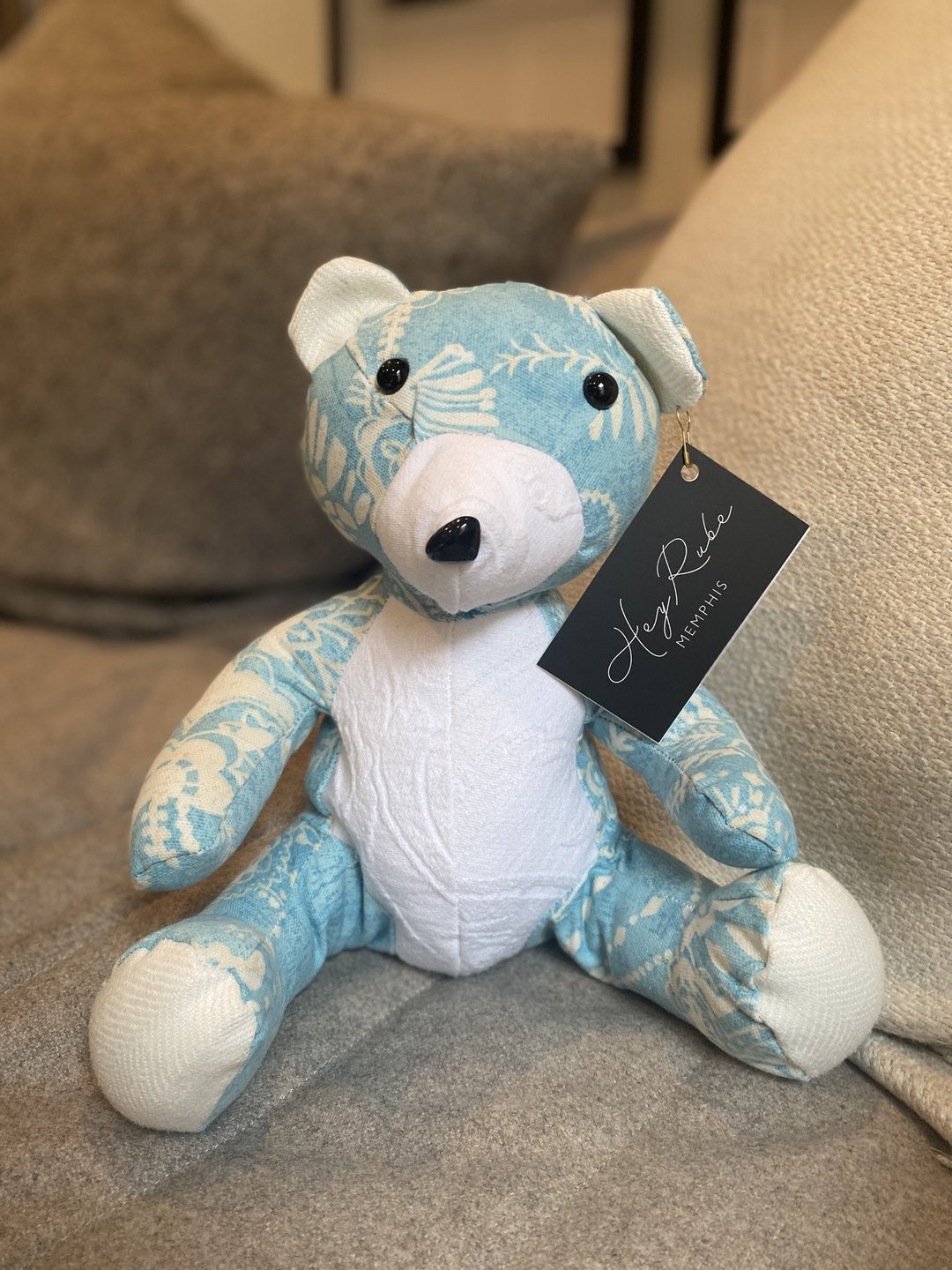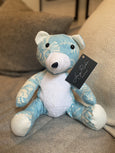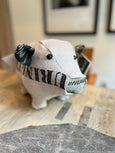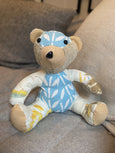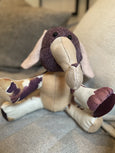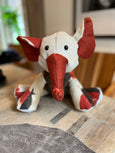 Remnant Stuffies
$60.00
I am one of a kind, just like you! I am the result of a collaboration between a Memphis seamstress and fabric remnants from the B.Gaines Interior Design workroom. When you find me a home, you rally with us to enrich communities.
Because of my button eyes, I am not recommended for children under 3 years. Spot clean only.
For shipping, please send an email to info@bgainesinteriordesign.com!