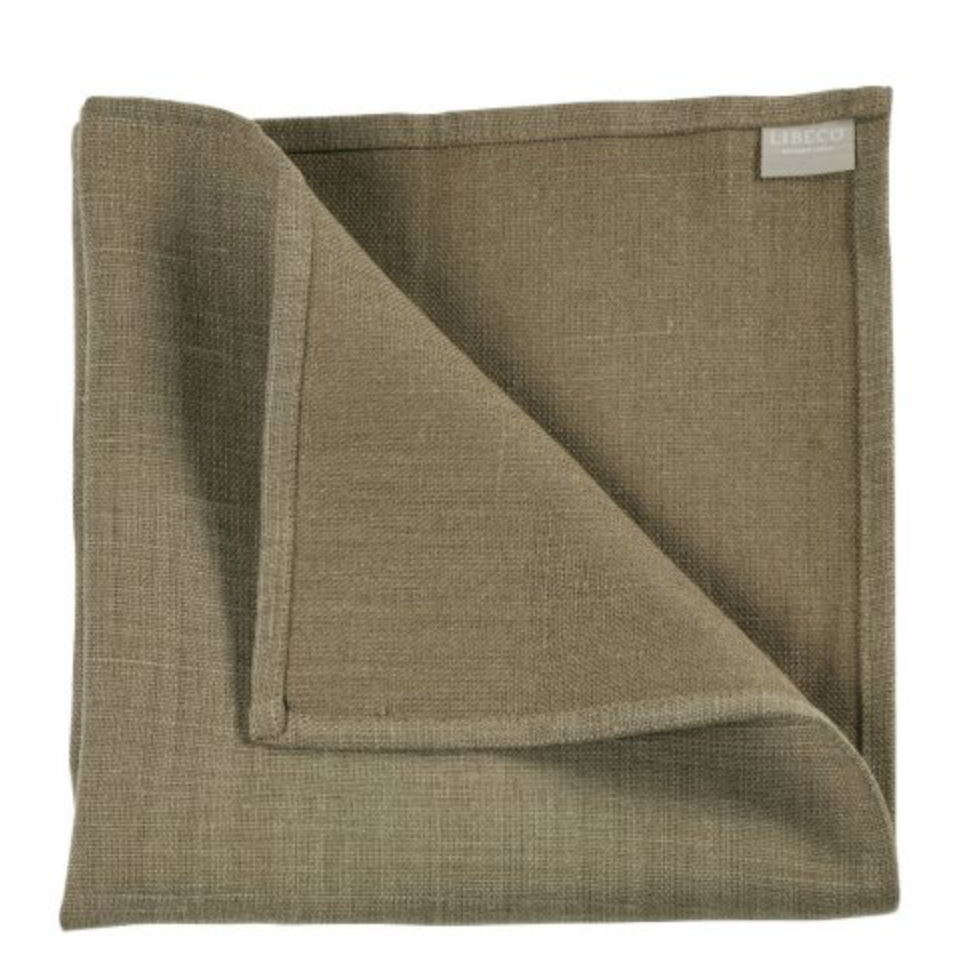 Napoli Vintage Blanket - Olive
$432.00
This is a signature Hey Rube Blanket!
As far as linen goes, this collection of throws, pillows and floor cushions is considered a workhorse.  The fabric is sturdy and tightly woven, but it has a soft, worn in finish that gives it a slight vintage look.
108 x 92.5

100% Linen
All imagery is owned by Libeco Linens.