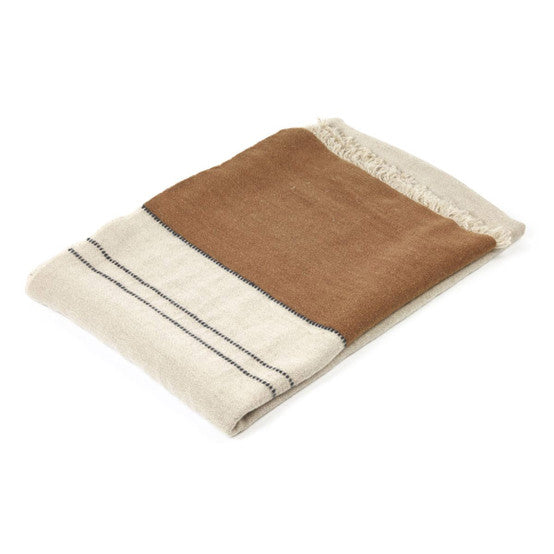 Foundry Beeswax Throw
$379.00
This collection is lighter in weight than the traditional linen/wool fabrics, but they are equally full of body and texture.
The throws are fringed on the top and bottom and have a selvedge edge on the sides.
70% linen – 30% wool.
Stonewashed finish.
All imagery is owned by Libeco Linens.